SUR LA TRACE DES GÎTES MINETT TRAIL
Une ancienne école, un local qui porte le nom d'un maître de forges, un étang, un wagon abandonné sur ses rails, un parc de loisirs ou encore un réservoir d'eau… Non, ce n'est pas un inventaire à la Prévert, mais un rapide tour d'horizon d'une partie des onze sites qui accueillent les nouveaux gîtes pour randonneurs le long du sentier Minett Trail qui serpente à travers le territoire des 11 communes rassemblées au sein de Pro-Sud. Issus d'un concours organisé par l'OAI et Pro-Sud sous forme d'une consultation anonyme d'architectes, il s'agissait de proposer des gîtes à l'architecture insolite par le biais de construction ou de réhabilitation de structures existantes, et de documenter l'histoire du Minett, une région riche de son capital humain né des migrations et de son passé industriel. Regroupant 11 concours d'architectes, cette procédure très innovante, notamment par les synergies qu'elle propose, constitue une première pour le Luxembourg.
1. Dudelange : Floater (M3 Architectes et Franck Miltgen (artiste))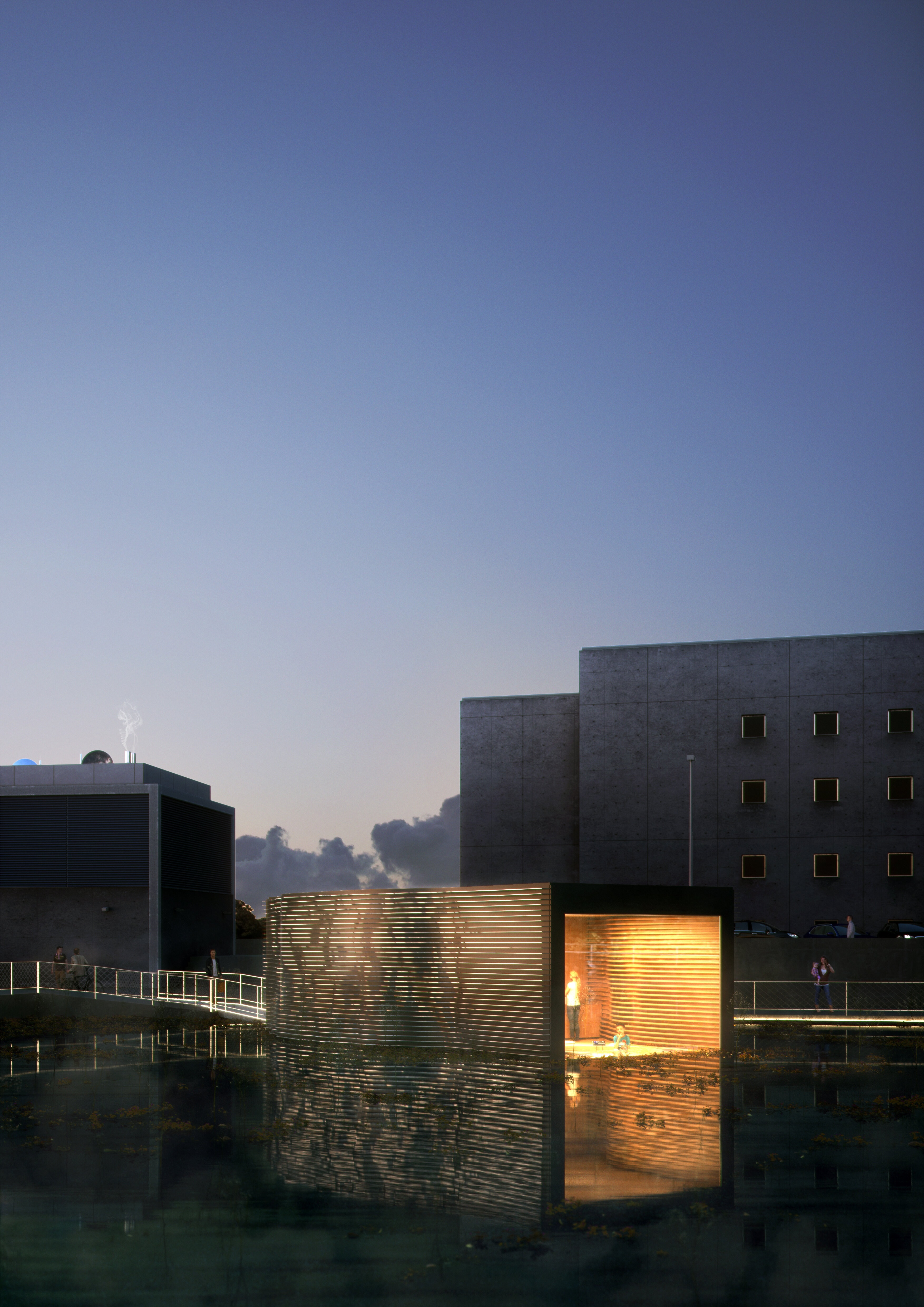 3. Käerjeng : Lënger Schoul (03 Architecture)
5. Sanem : rue Joséphine Welu-Scherer à Belvaux (A+T Architecture)
7. Schifflange : « Waasserbaséng » (Studio Jil Bentz, Hendrik)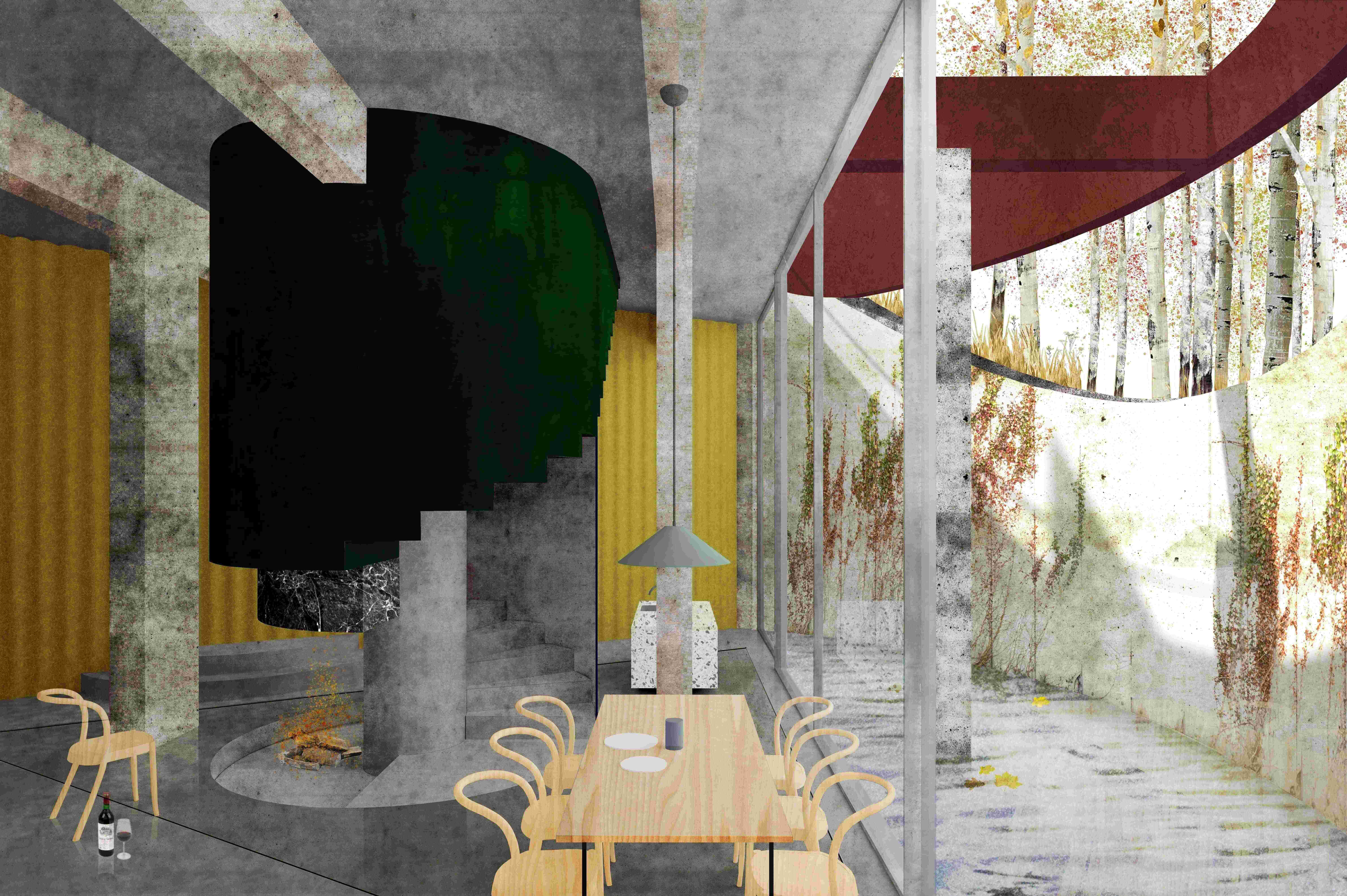 9. Esch-sur-Alzette : Pop-up sur le territoire de la commune (bureaux 2001 et NJOY)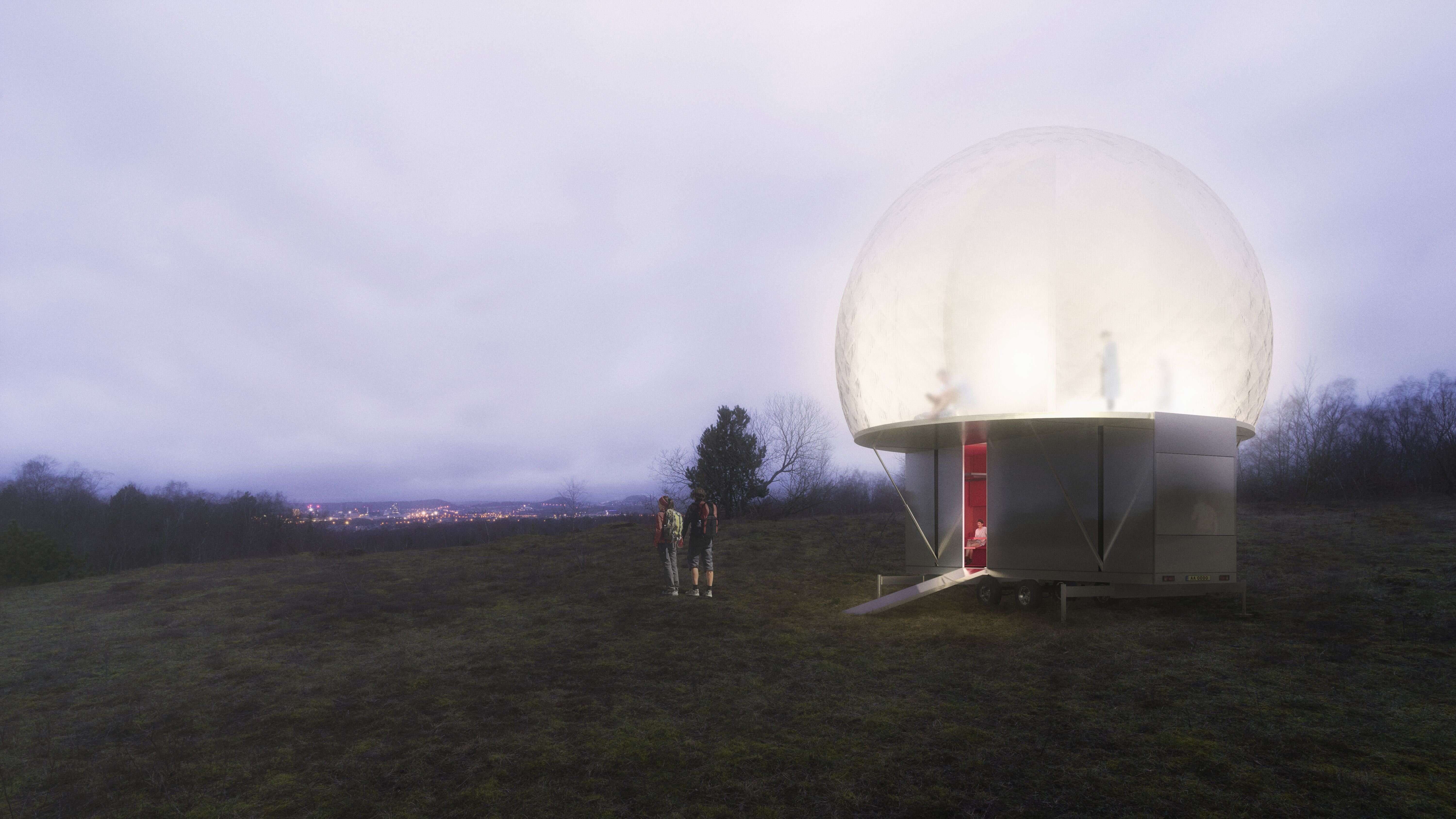 11. Mondercange : « Beim Nëssert » à Bergem (Claudine Kaell (Kaell Architecte))
Plus d'information sur le concours Gîtes Minett Trail
Dans le cadre de / As of part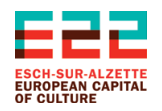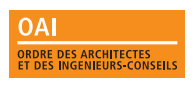 ON THE PATH OF THE MINETT TRAIL GITES
A former school, a place which bears the name of an ironmaster, a pond, a wagon abandoned on its rails, a leisure park or a water reservoir… No, this isn't a Prévert-style inventory, but a quick synopsis of some of the eleven sites that host the new lodgings for hikers along the Minett Trail which winds through the territory of the 11 municipalities gathered within Pro-Sud. Resulting from a competition organised by the OAI and Pro-Sud in the form of an anonymous consultation of architects, it was a question of proposing lodgings with unusual architecture through the construction of a new building or the rehabilitation of an existing structure, and to document the history of the Minett, a region rich in its human capital born of migrations and its industrial past. Bringing together 11 architectural competitions, this highly innovative procedure, in particular through the synergies it offers, is a first for Luxembourg.
2. Differdange : Maison à Lasauvage (Anouck Pesch Architecte (projet réalisé), Architecte Jacques Lorang (1er prix du concours))
1er prix
2e prix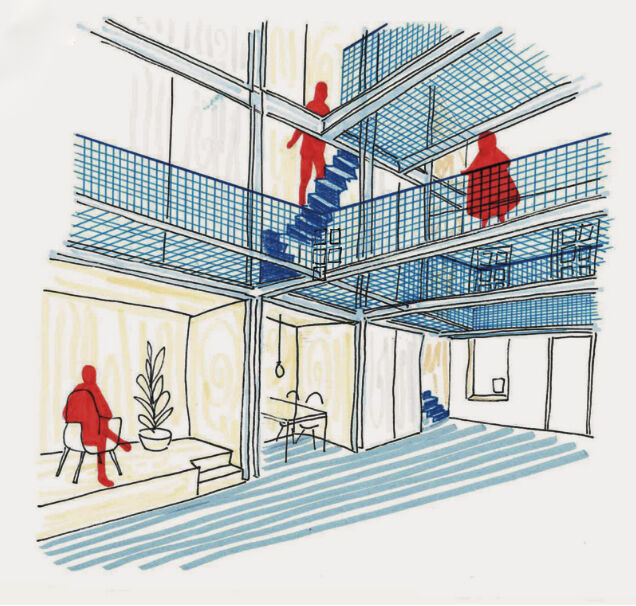 4. Rumelange : « Polverhaus » Maison Gonner (HSA – Heisbourg Strotz Architectes)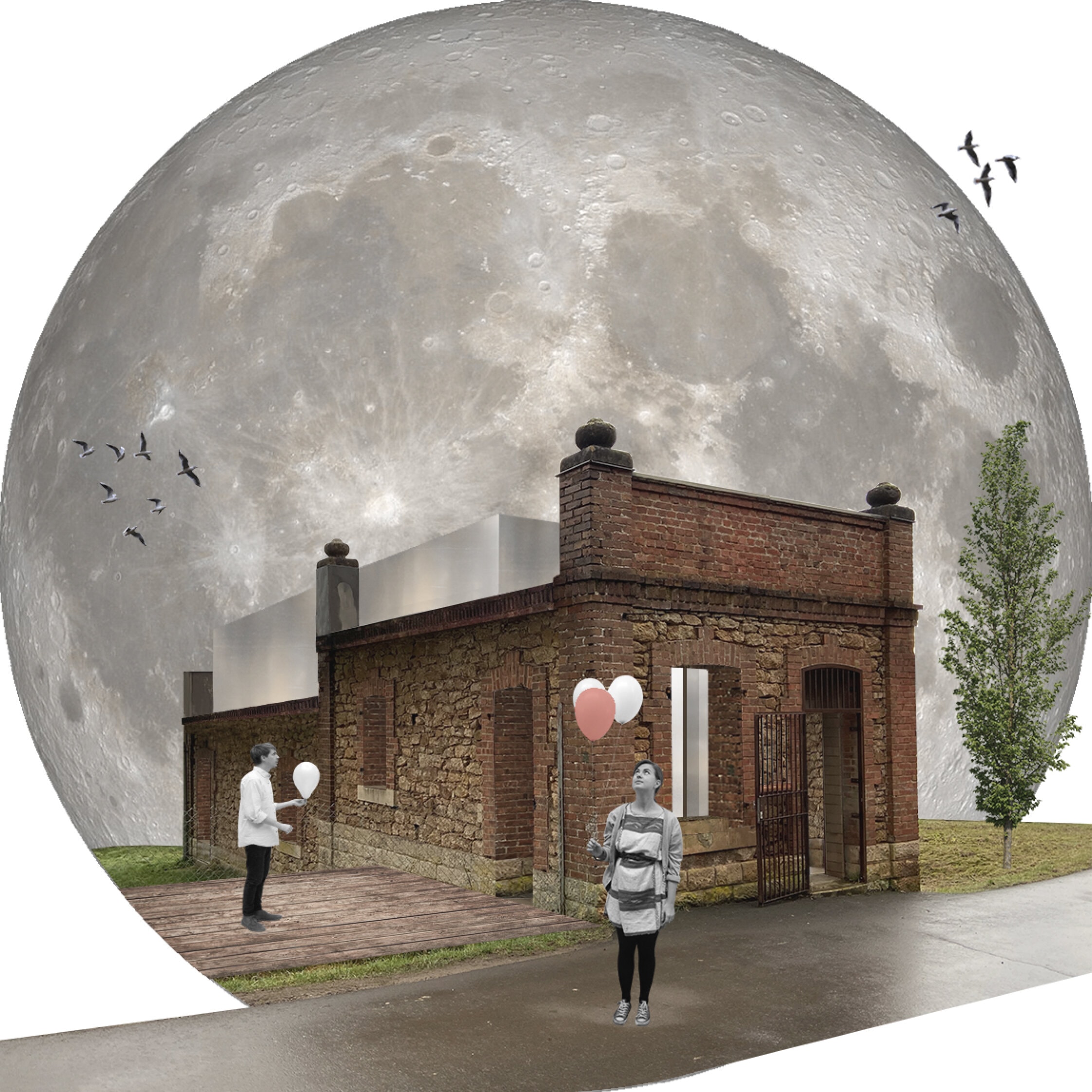 6. Kayl : Maison rue de l'Industrie à Tétange (Tetra Kayser Associés)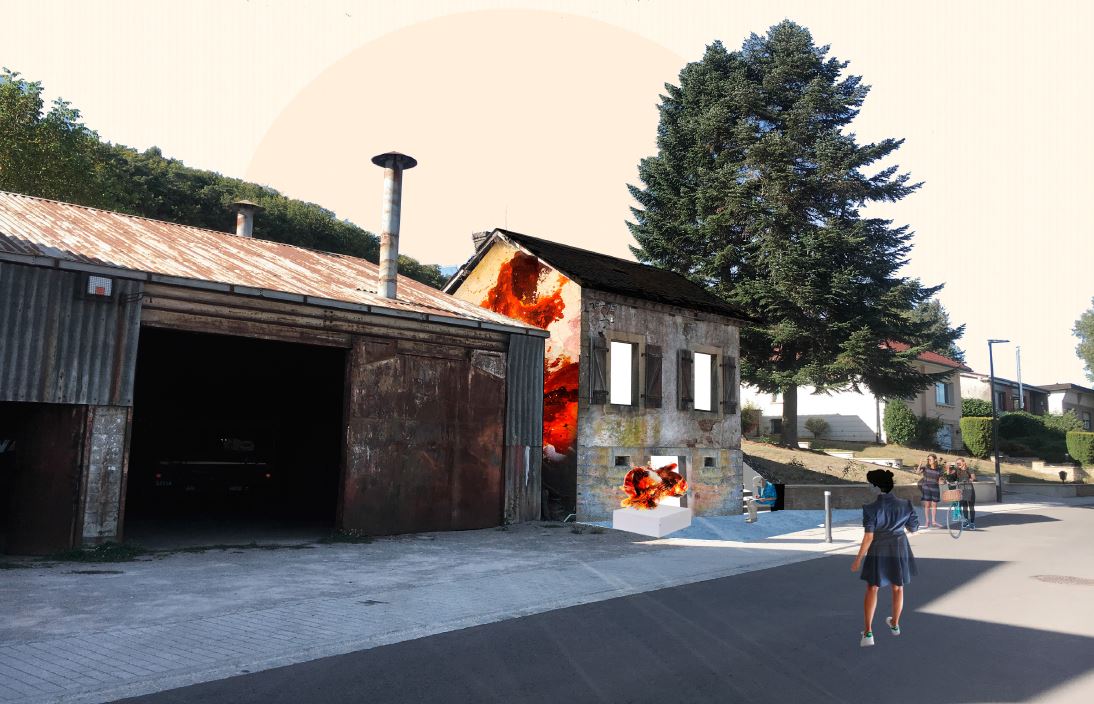 8. Pétange : Wagon du Fond-de-Gras (Teisen-Giesler Architectes)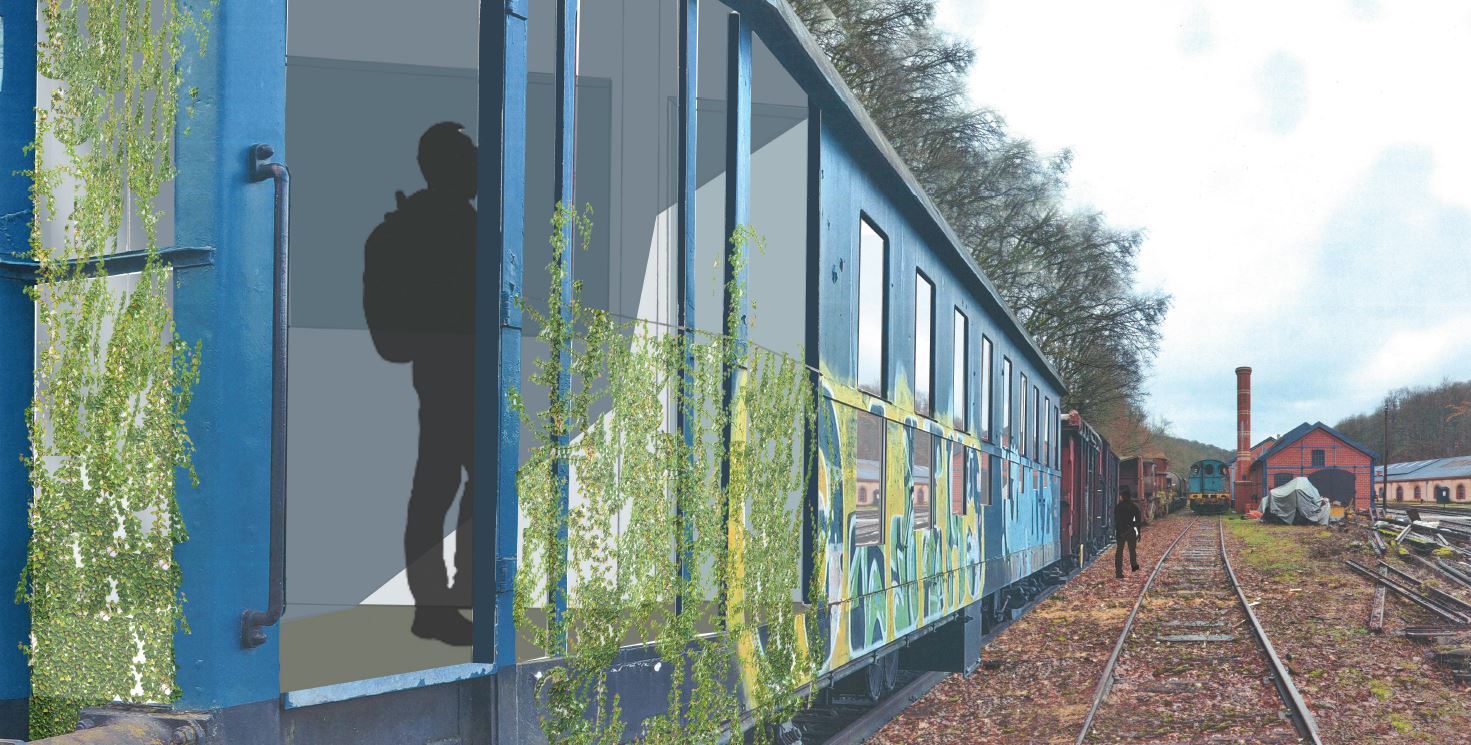 10. Bettembourg : Entrée du parc Merveilleux (COEBA)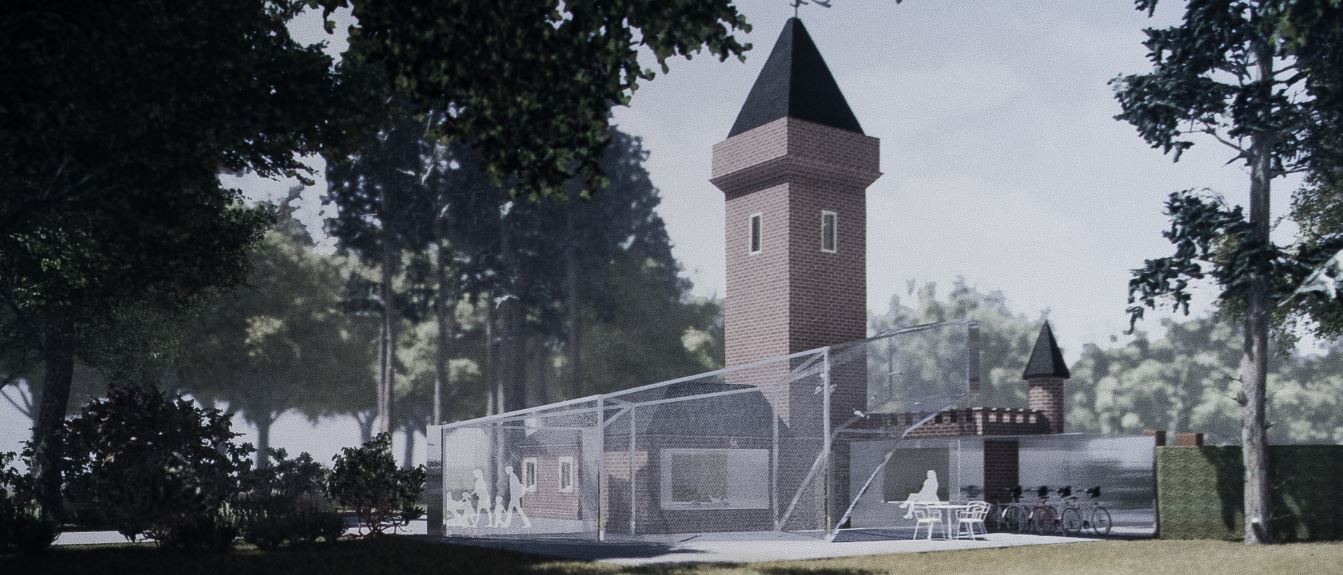 When it comes to assessing the "quality of life" index that is such a k ey part of business development, great importance is placed on architecture and urban development and all of the ways they affect the space in which we live.[...]
The Luxembourg landscape has gained a number of exemplary designs in recent years. In each region, it's possible to discover some remarkable projects daring to assert themselves through contemporary vocabulary, thus establishing new landmarks on our built landscape.[...]