Luxembourg
Visites
Extérieur autorisé / Intérieur pas possible
Réalisation
A : WITRY + WITRY SA
Scannez ce QR-Code pour retrouver ce tour sur le Geoportail !
Scan this QR-Code to find this tour on the Geoportail!
2020
Description (FR)
Dans le tissu historique de Luxembourg-Grund, plusieurs maisons dans la rue de Trèves/rue Munster ont été transformées en logements sociaux et logements pour étudiants.
Description (EN)
In the context of the historic city quarter Luxembourg-Grund, several buildings in the Rue de Trèves and Rue Munster were renovated and transformed into social housing and student appartments.
Bohumil Kostohryz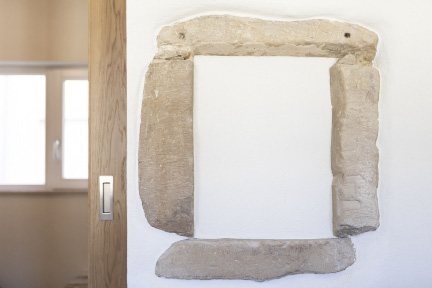 Bohumil Kostohryz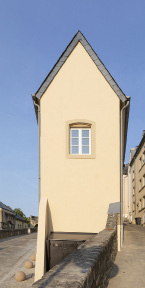 Bohumil Kostohryz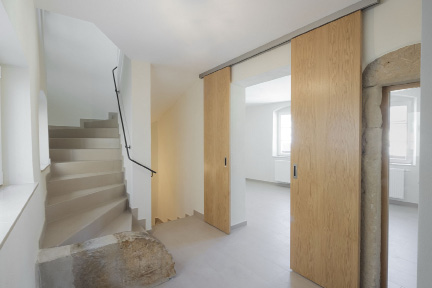 Bohumil Kostohryz
Bohumil Kostohryz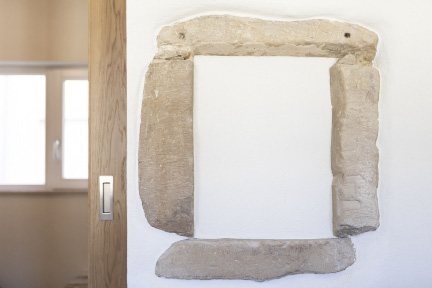 Bohumil Kostohryz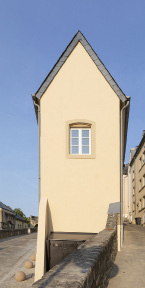 Bohumil Kostohryz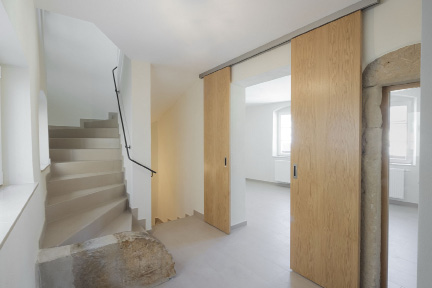 Bohumil Kostohryz