Ernster
Visites
extérieure autorisée / intérieure pas possible
Réalisation
A : BEILERFRANÇOISFRITSCH SÀRL
I : Cocert s.a.
I : SCHROEDER & ASSOCIES SA
2013
Description (FR)
L'ouverture sur le paysage est l'élément principal qui a guidé la conception. La superposition de deux volumes permet à toutes les pièces de bénéficier d'une vue sur la campagne environnante.
Description (EN)
The opening to the landscape is the main element that guided the design. The superposition of two volumes allows all rooms to benefit from a view on the surrounding countryside.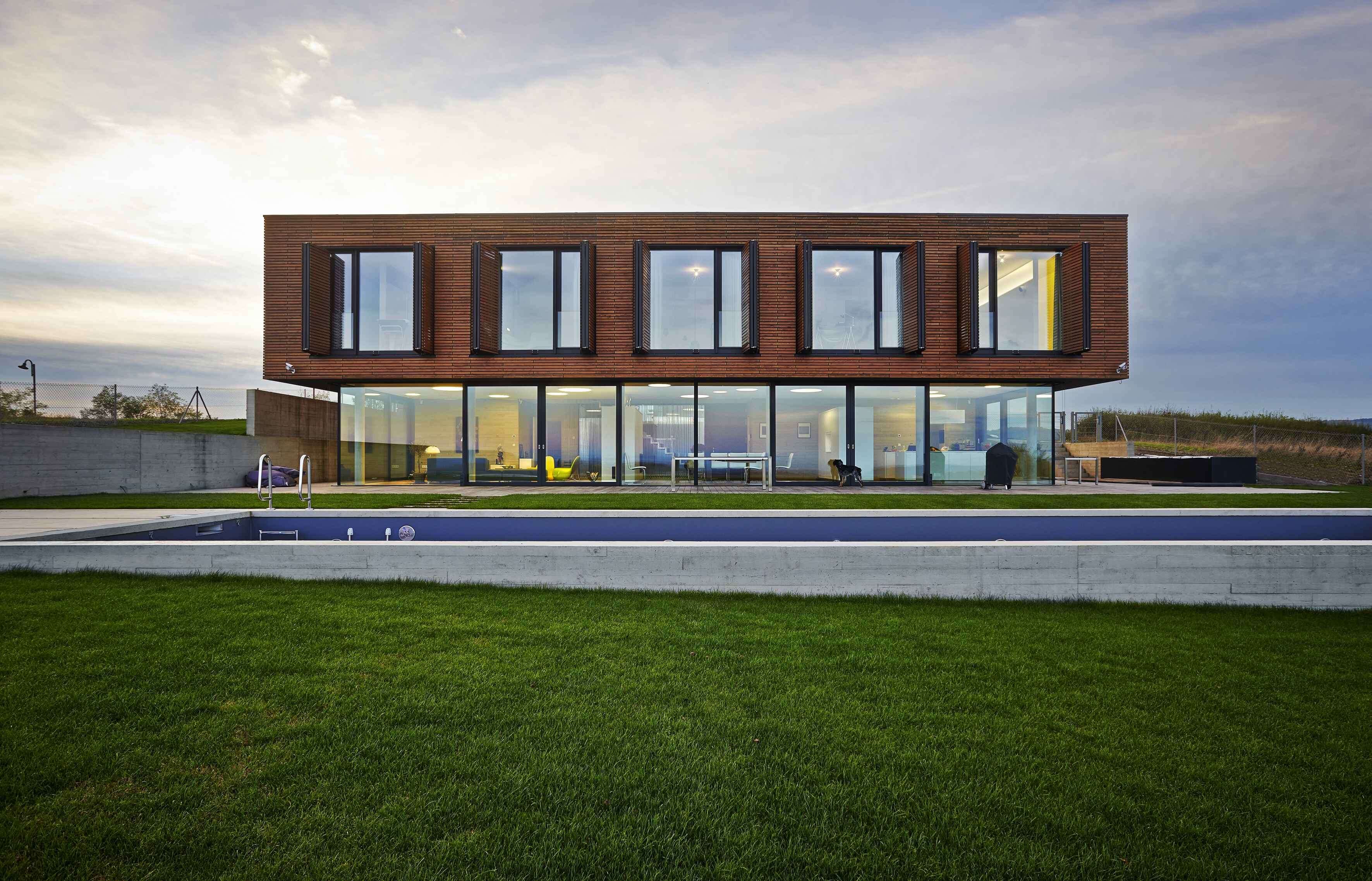 Andrés Lejona
Adresse
49.683958068715, 6.2522534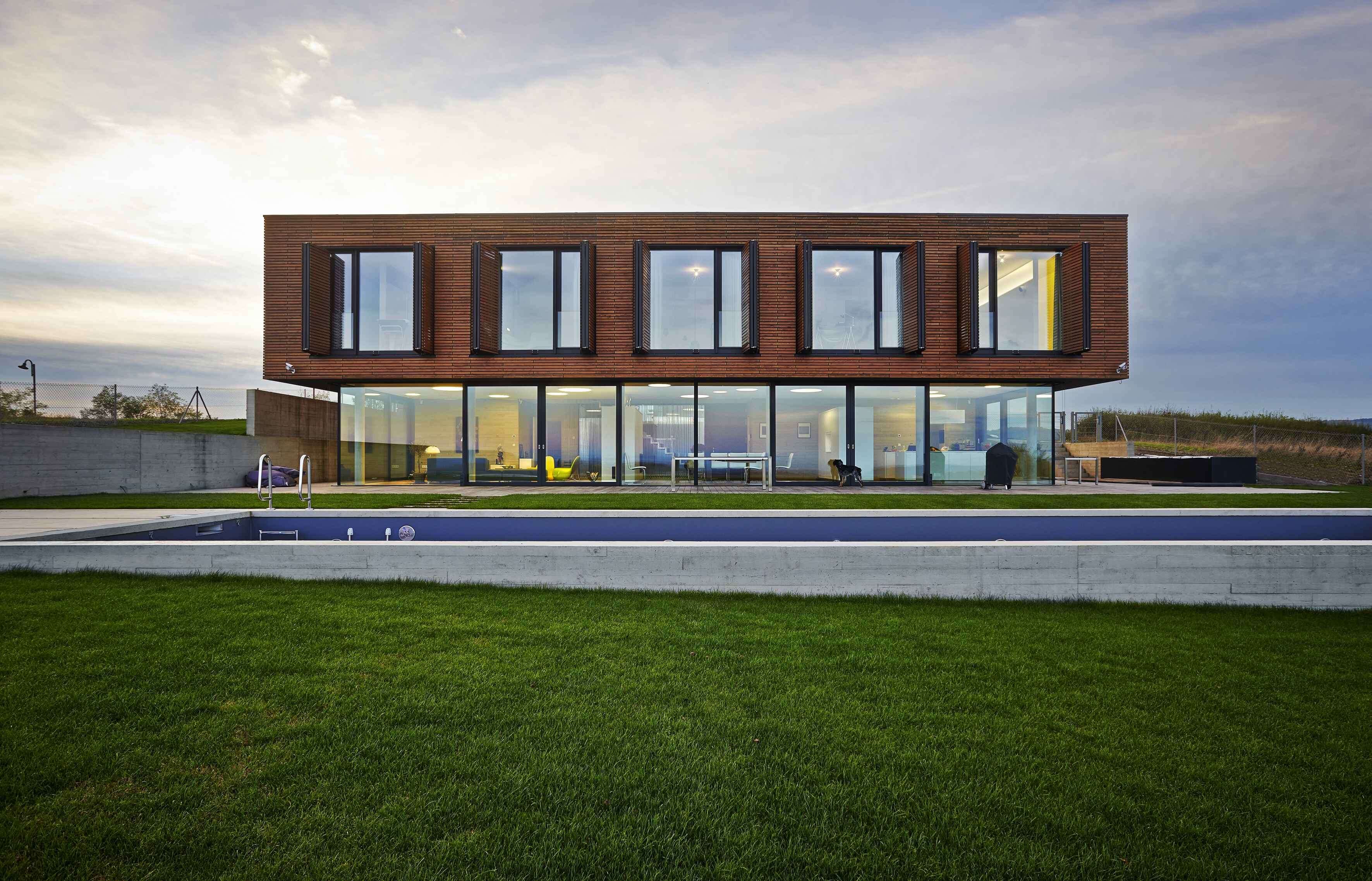 Andrés Lejona